Hatti
Peter Pan have embraced the idea of 'quick knits' with their release of Hatti.
The knitted hat uses 5mm needles and can generally be made within a couple of hours. It's a lovely simple pattern just 2×2 rib with no shaping. No finished size is indicated on the packaging, but you cast 64sts on the needles, work until all the yarn has been used and then bring together with the pompom.
A fantastic yarn for kids or yourself! This makes a great, fun introduction into knitting or just a fun project for any knitter. Each ball comes with a free knit and crochet pattern on the ballband and one ball makes one hat complete with colour co-ordinating pompom for the top!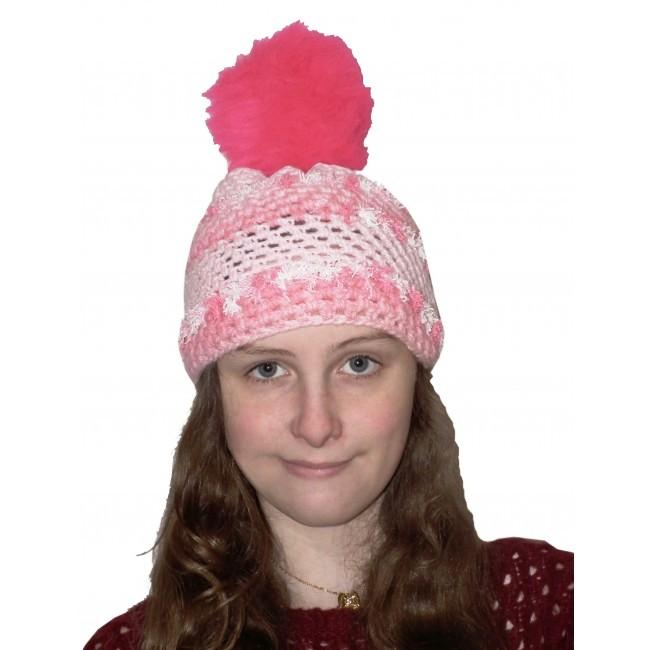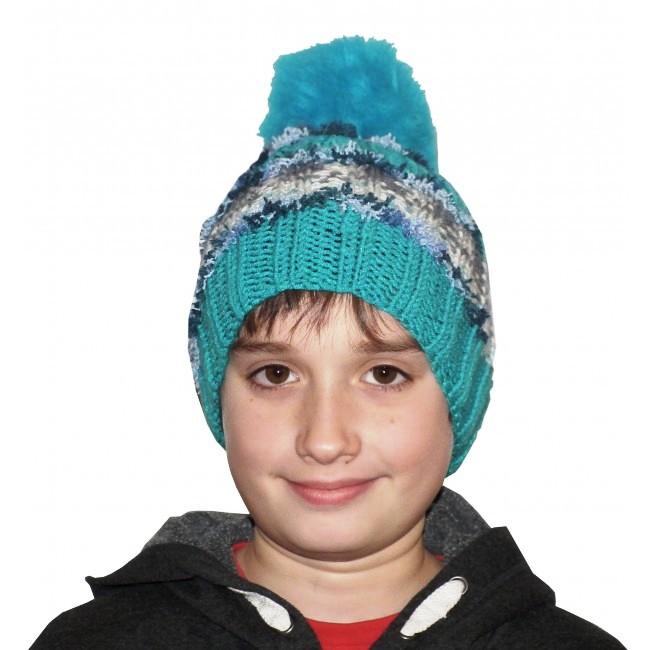 There are no products in this section